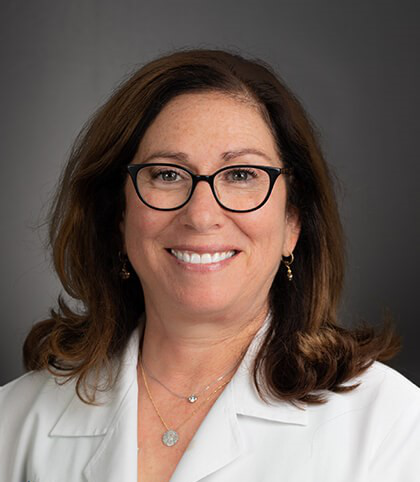 We are proud and honored to announce that Dr. Esther Jonas has joined our team. Dr. Jonas has been an integral part of the Houston medical community for the past 30 years. For the past 20 years, she has been associated with the Kelsey Seybold clinics at several of their Houston area locations.
Dr. Jonas is a fellow of the American College of Foot and Ankle Surgeons, Board Certified by the American Board of Foot and Ankle Surgery, a member of the American Podiatric Medical Association and a member of the Texas Podiatric Medical Association.
Her areas of specialization are non-surgical management of adult and pediatric foot and ankle problems including sports medicine injuries, painful flat foot deformities, arch pain, heel pain, tendon pain, bunion pain, hammertoe deformities, painful ingrown toenails, deformed or discolored toenails, diabetic care and adult reconstructive foot surgery. She is a welcome addition to our team and will be available to see patients at our Museum District location.