Minimalist shoes for runners have been the rage for many years now. As a Houston Foot Specialist, we at Nagler Foot Center advocated against them because they don't provide the solid support or the protection needed for runners.
There is now more evidence that wearing minimalist shoes can be problematic especially if you weigh over 187 pounds.
As studies show, heavier runners who wore lightweight shoes were three times more likely to get injured than those who wore regular running shoes.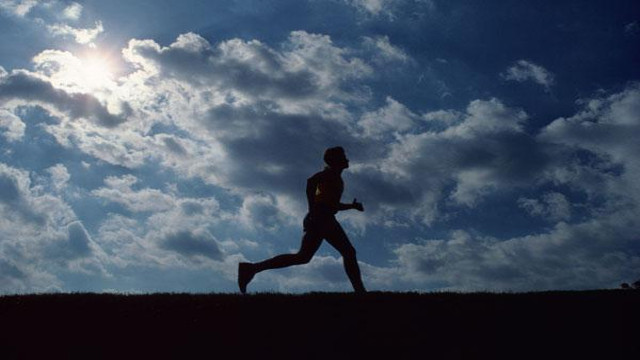 Wearing shoes that are minimalist tend to bend in half at the mid section. This can cause you to not plant your foot correctly and the result can lead to problems with foot and ankle injuries, back pain, and knee pain if worn when running or participating in other sports activities.
7 tips when purchasing shoes
1. Go to a reputable shoe store that specializes in running. They will know a lot more about fitting your feet properly than stores that do not.
2. Replace the insert that comes with your shoes even new running shoes don't come with an insert that will totally support you. Replace it with an over-the-counter insert such as Superfeet or Powerstep. If you have orthotics, bring them with you to the store.
3. Go shopping later in the day. Feet are most likely to swell at the end of the day. Shop later in the day so you don't buy shoes that are too small.
4. Get your feet measured. You get your feet measured to make sure your size hasn't changed. When you try them there should be at least one thumb's width between the tip of the big toe and the end of the shoe. If one foot is larger than the other, buy the larger size.
5. Test your shoes for stability. As mentioned above, flexible shoes aren't going to give you the support you need when running.
6. Don't shop by price alone. Just because a running shoe is more expensive doesn't mean it's better. Finding the shoe that is right for you, your foot type, and how you run is most important.
7. Replace worn out shoes. Shoes should be replaced after every 400-500 miles. Most runners will need to replace their shoes every 6 months.
Feel free from pain, call Houston podiatrist Sherman Nagler.
For more information, visit www. FootHouston.com or call 713.529.1010